The Goods Office is an all-day restaurant and bar in the heart of Stroud Green. Being both proudly independent and reassuringly local, we listen to our community and offer a varied and unique menu to suit their needs morning through night.
FIND OUT MORE
COVID protocols when visiting The Goods Office 👍
Firstly, thank you so much for visiting us. We really appreciate your continued custom.
Like you, we're so happy that the restrictions we have put up with for months, have been lifted and life is finally getting back to normal.
We do, however, know we will always have a role to play in continuing to help keep everybody safe. It's for that reason that we have decided to continue to wear our face masks when we talk with you at the table. We've also left the four hand sanitising stations, positioned inside and outside the business, and whilst the 'track and trace' remains, we would encourage you to 'check-in' every time you visit us.
We have kept the increased COVID cleaning rotas and ordering at the tables outside (the QR code is on the table) and if you want to restrict contact, our full menu is also on our website.
Although we are no longer required to legally socially distance, we ask you that you continue to respect others personal space as much as possible and although you may be relaxed about life, be mindful of others that may be vulnerable and aren't.
That's it I think. We really appreciate you still visiting us. Stay well everyone 👍
Whether it's morning or evening or any time in between, we'd love to welcome you to The Goods Office, whatever your reason for stopping by.



We are open
Mon–Fri 8.30am–11pm
Sat–Sun 9am–11pm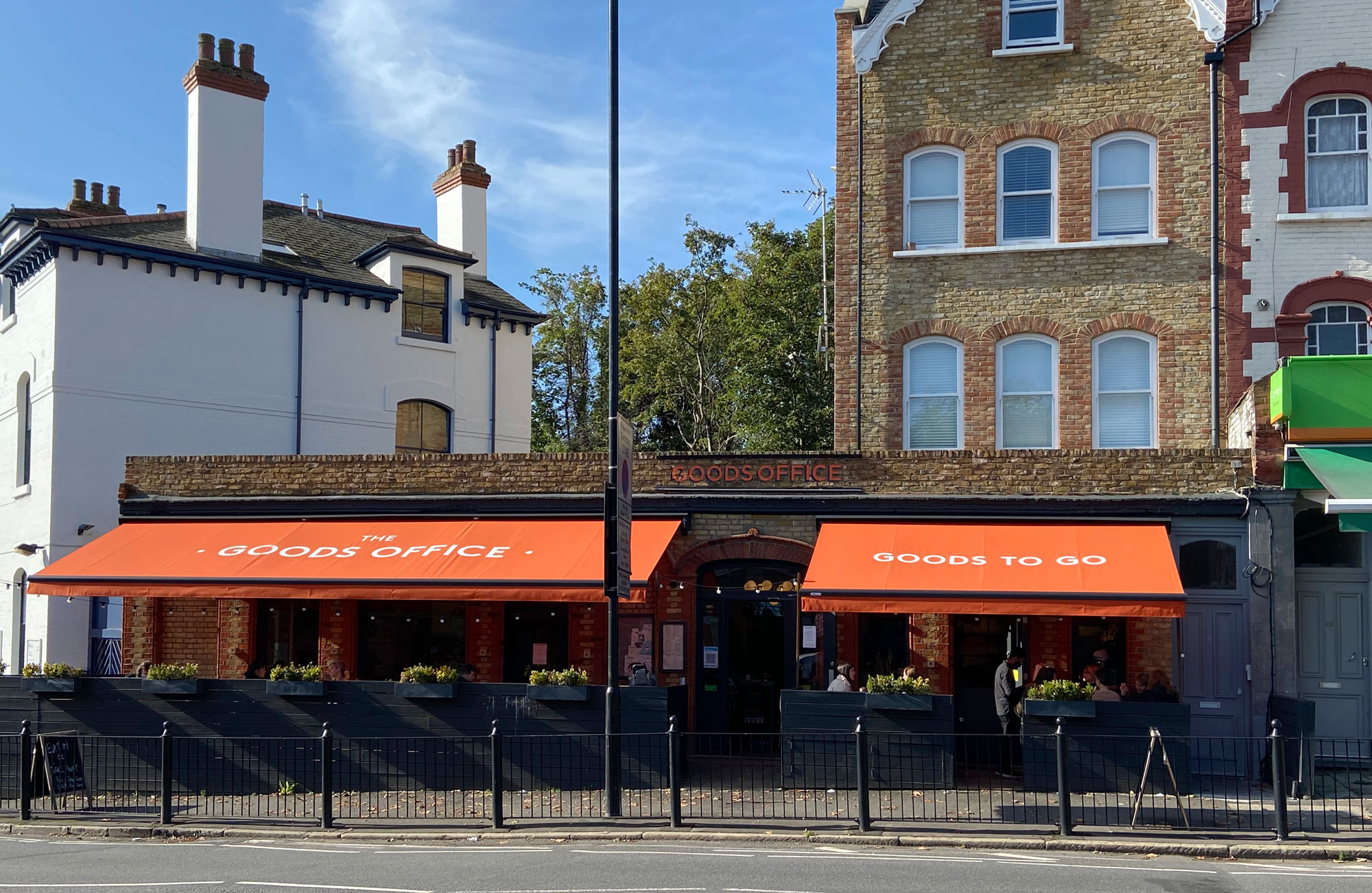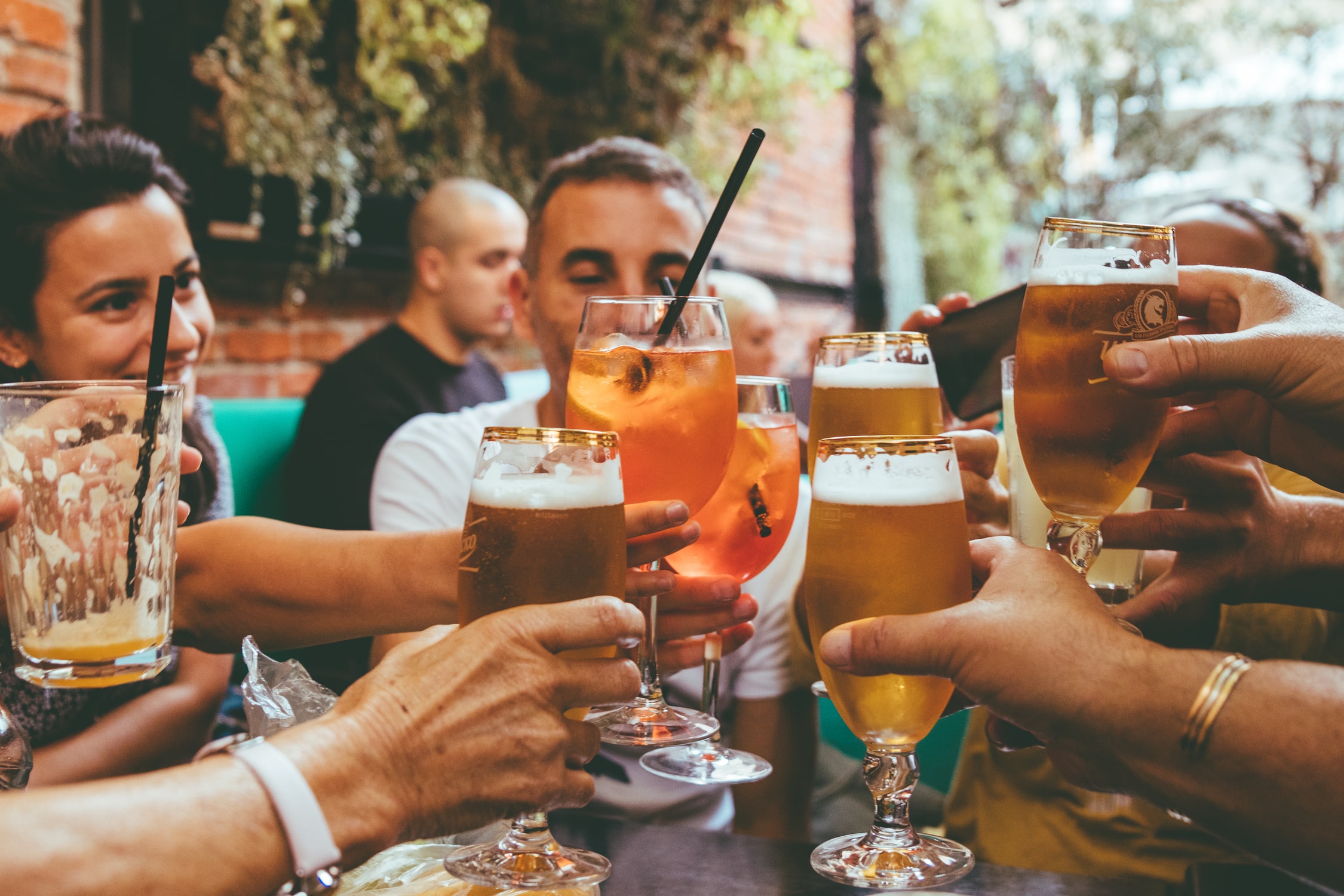 VISIT US
1-3 Ferme Park Road,
Stroud Green,
London, N4 4DS
OPENING HOURS
Mon–Fri
8.30am—11pm
Sat–Sun
9am–11pm



FIND US
timing.pure.arts