The Goods Office is an all-day restaurant and bar in the heart of Stroud Green. Being both proudly independent and reassuringly local, we listen to our community and offer a varied and unique menu to suit their needs morning through night.
FIND OUT MORE
Face masks must be worn at all times except when you're sitting at your table (children are exempt from this). Yep, even when you go to the loo and we have to wear them too.

We will serve you at your table so there's no need to come to the bar - it's illegal to, so please wait for us to come over to you.

Closing time is now 10pm, so we stop serving food at 9pm and drink at 9.45pm. You need to be out by 10pm too, so bring your Rennies and drink quickly.

If you are lucky enough to be exempt from wearing a face mask, do please let us know but don't gloat as we won't appreciate it.

Track and Trace must be completed using the NHS app which you'll need to download. We can't promise that your details won't be used by the government to check up on everything you do from now on.

Table bookings are a maximum of 6 people and this includes children and babies.



That's it I think. We're very sorry for any inconvenience and we really appreciate you still visiting us at this difficult time. Stay well everyone.
Whether it's morning or evening or any time in between, we'd love to welcome you to The Goods Office, whatever your reason for stopping by.



We are open
Mon–Fri 9.30am–3.30pm
Sat–Sun 9am–5pm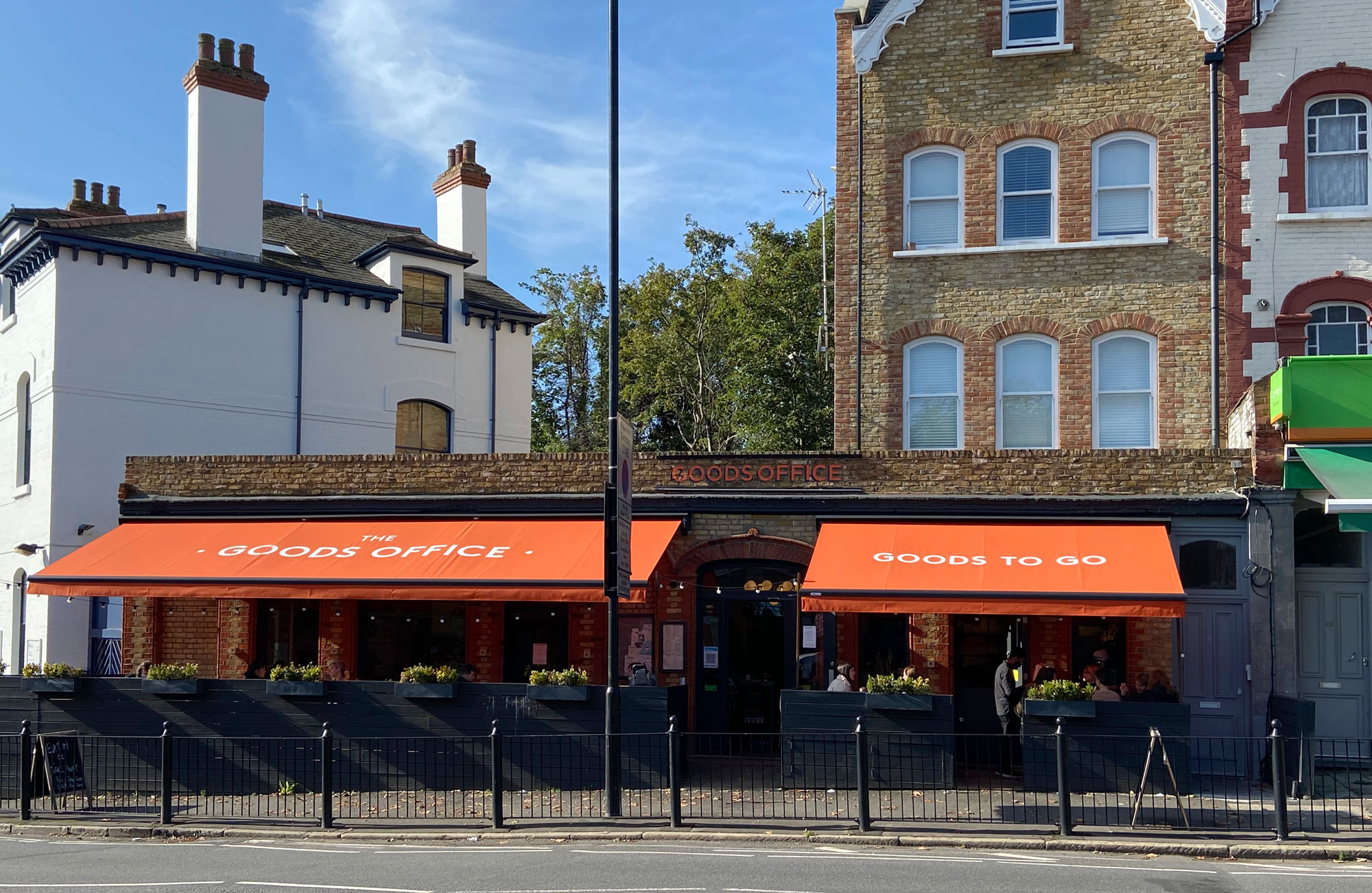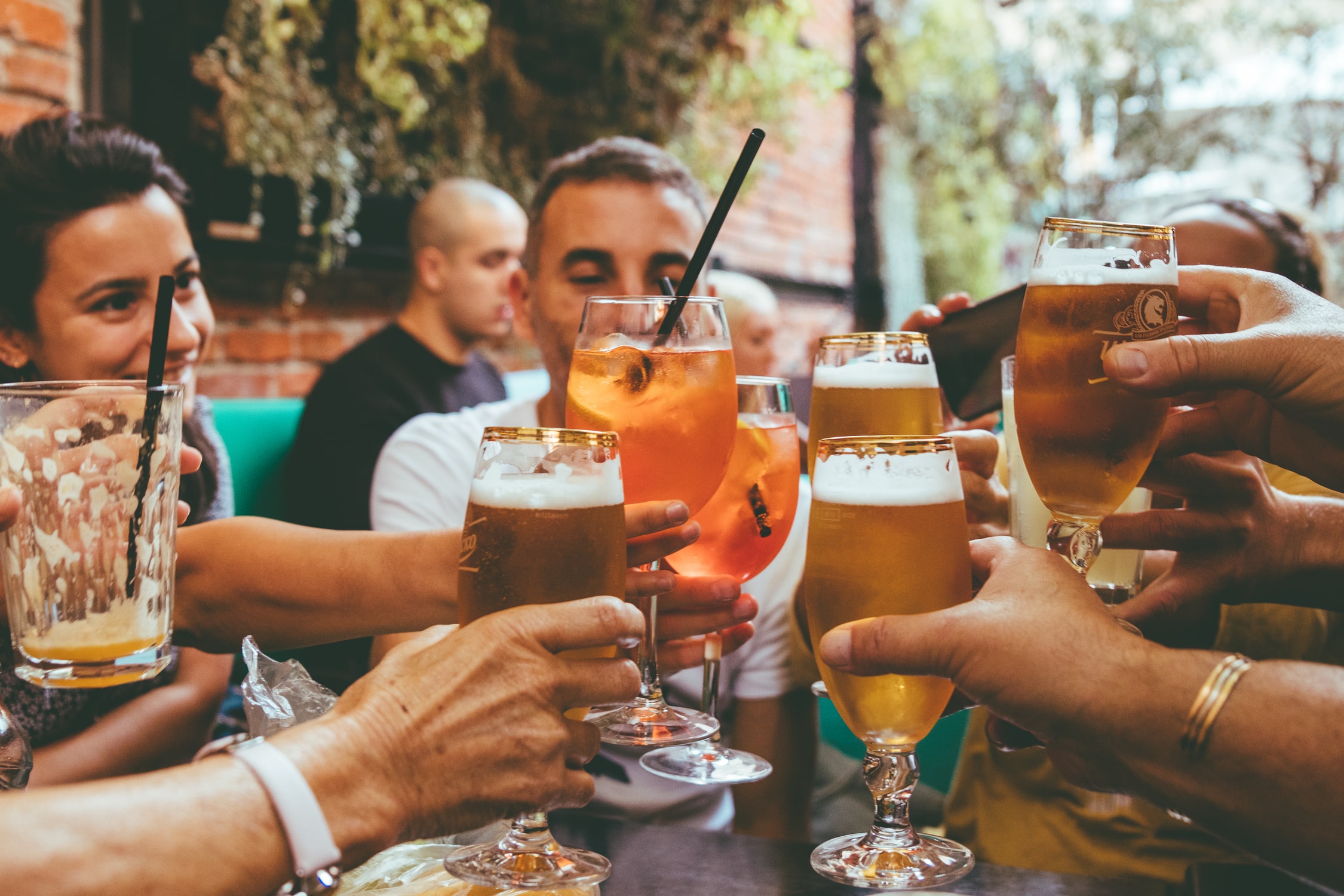 VISIT US
1-3 Ferme Park Road,
Stroud Green,
London, N4 4DS
GET IN TOUCH
admin
@goodsoffice.co.uk
02083407677
Reservations required for
parties of 6 or more
OPENING HOURS
Mon–Fri
9.30am—3.30pm
Sat–Sun
9am–5pm